26541.97 USDT
24h Volume: 33 BTC
1847.75 USDT
24h Volume: 877 ETH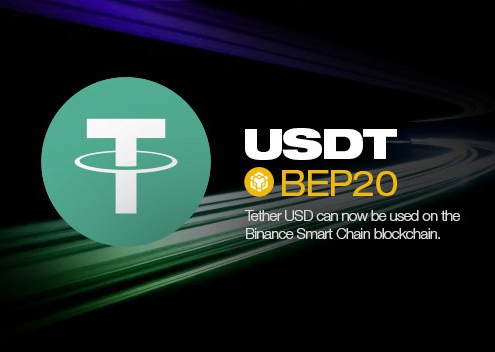 https://bittilo.com/wp-content/uploads/2023/02/photo_2023-02-08_12-34-46.jpg
352
558
Info
https://bittilo.com/wp-content/uploads/2018/07/bittilo-1.png
Info
2023-02-08 11:49:33
2023-02-08 11:52:16
Tether #USDT on Bittilo is now compatible with BEP20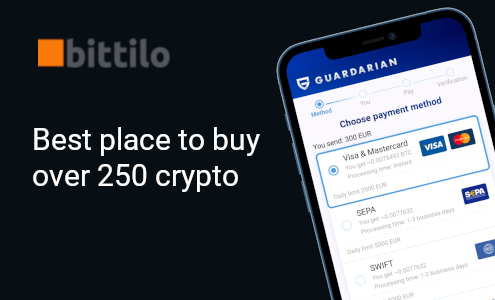 https://bittilo.com/wp-content/uploads/2022/08/buy-crypto.png
300
500
Info
https://bittilo.com/wp-content/uploads/2018/07/bittilo-1.png
Info
2022-08-16 20:13:51
2022-08-16 20:13:51
Best place to buy over 250 cryptocurrency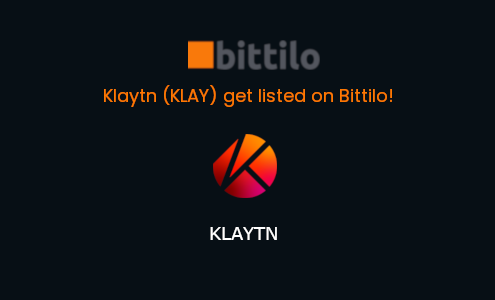 https://bittilo.com/wp-content/uploads/2022/05/klay-listing.png
300
500
Info
https://bittilo.com/wp-content/uploads/2018/07/bittilo-1.png
Info
2022-05-11 16:34:36
2022-05-11 16:35:25
Klaytn (KLAY) Gets Listed on Bittilo!
Bittilo is the best place to trade digital currency
Got a problem? Just get in touch. Our support team is available 24/7.
Bittilo uses HollaEx Kit to provide up-to-date & most secure environment to our traders.
Bittilo provides a complete RESTful API for developers which allows full access to all the functionalities on the exchange.